enhancing the software that runs your business
A Digital Earth promises to provide the best software solution specific to your business. With a team geared and ready to help, we strive to bring excellence to your internal processes.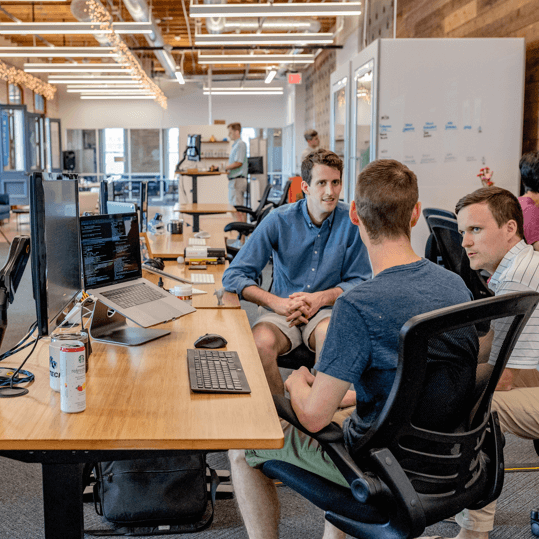 We begin by working with you to identify your particular Pains, Needs and Wants. This is an iterative process that is designed to uncover all the requirements for the new system.
We then prepare a Functional Requirements presentation where we show you exactly how your requirements will be met with our solution offerings.
Our goal is to give you complete confidence in the solution you are buying from us.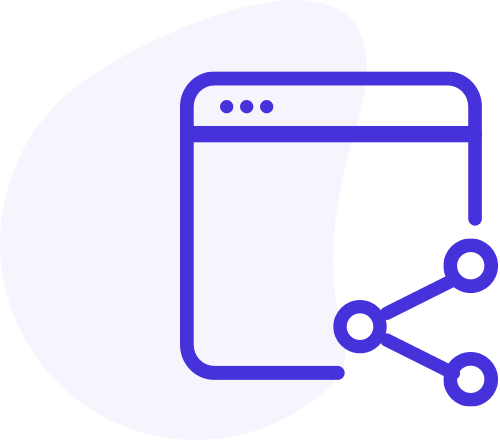 Training
Our certified trainers will help your staff become self sufficient quickly. We focus on identifying and utilizing your Powerusers early on in the process. We want your staff to understand their new system and to assume ownership of the knowledge.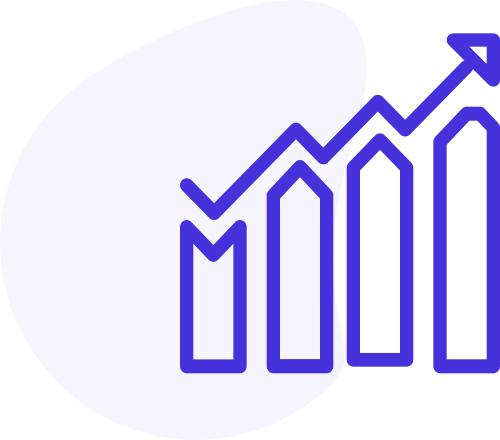 Customization
We can custom tailor your solution to fit your very specific business needs.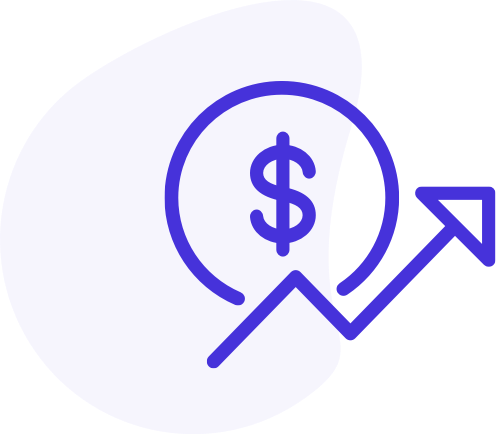 Setup and configuration
Implementing ERP systems can be a complex process. We use the proven Sure Step Methodology from Microsoft to make sure that each implementation gets attention to detail that is required.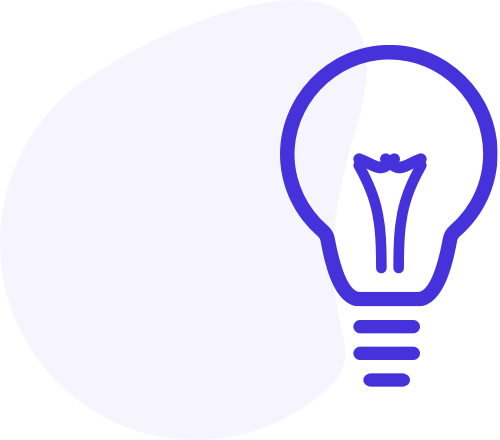 Cloud
We can implement your solution on either the Microsoft Azure or Amazon Cloud. We do this so that you the customer have the greatest level of control over your cloud environment. If you want to increase resources or add servers in the cloud for other purposes over time, you will have the ability to do exactly that. There is no vendor lock-in.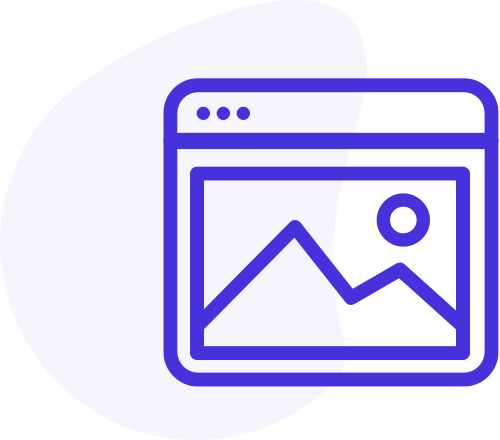 On Premise
We can assist you with the requirements review to determine if your current hardware will do the job. if you need new hardware we will work with you to define those hardware requirements and to assist you in the procurement process. We have expertise in all the Microsoft Server platforms.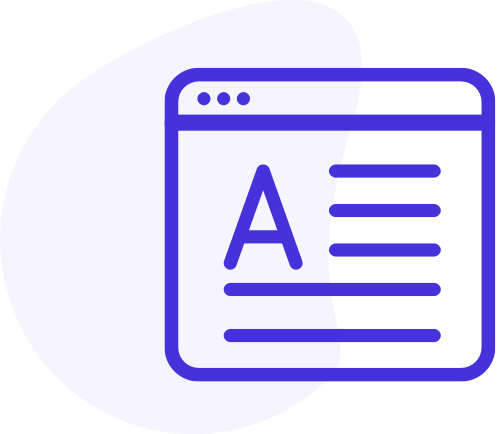 Team Players
A Digital Earth can provide the end to end solution that you need; however, if you have a preferred IT group or your own talent that you would like to utilize we will work with you and your team to define a Sure Step Plan that will work for you and on your teams
The Faces Behind Our Success
what our clients have to say
"The team at A Digital Earth made data implementation a stress-free process."
"A Digital Earth promised to make my job easier, and that is just what they did. Thanks to the software built by this team, my accounting is easy and simple!"
"When it came to data transfer, my large-scale company required specific customization processes, and Jeffrey made everything come to life. Without him, we would be lost."
Do You Want To Boost Your Business?
drop us a line and keep in touch