Why You Should Work With a Microsoft Partner
Here at A Digital Earth, we make sure we're offering the best software solutions for your business. In fact, we trust Microsoft's solutions to the extent that we've been a Certified Microsoft Partner for over 20 years. This is not only beneficial for our business, but yours as well! You've already made the right choice by choosing Microsoft Business Central as your software solution. Therefore, take it one step further and choose A Digital Earth as your trusted Microsoft Partner. Here's an explanation of what that partnership means, why you should work with a Microsoft Partner and how our managed solutions can help your business. 
What Does Being a Microsoft Network Partner Mean?
Our partnership with Microsoft means we maintain a close professional relationship with the company. Hence, we have exclusive access to a variety of benefits. For example, some of these benefits include training opportunities and additional resources. 
To become Certified Microsoft Partners, our technicians demonstrated their knowledge and proficiency in Microsoft's software and tools and passed a full examination. Additionally, this means they proved they're qualified to work with the products our clients use every day. Therefore, being a part of the Microsoft Partner Network gives us benefits that help us strengthen our abilities and better serve our clients so you get the most out of working with us.
Why You Should Work With a Microsoft Partner So, what does working with a Microsoft Partner mean for your business? 
 First, you can have complete confidence in our experts at A Digital Earth knowing Microsoft already verified they're certified to carry out the job functions your business requires. Accordingly, working with a Microsoft Partner means we're more equipped to help keep your services running seamlessly.
Being a member of the Microsoft Partner Network allows us to give our clients access to exclusive offerings from Microsoft. As Microsoft Partners, our team receives the most current technical training. We grow our knowledge about the products we use to provide the most reliable services for our customers. Additionally, the solution services we provide not only include the software, but also training, consultancy and end-to-end project support.
Why You Should Work With A Digital Earth
No matter the size of your business, fixing mistakes can be extremely costly. Consequently, developing and implementing software solutions that don't meet your business needs makes your workplace less productive. Therefore, working with our trusted consultants as early as possible helps eliminate potential costly mistakes. From the initial concept and design to the final launch, we are ready and available to help your business succeed!
As a Microsoft Partner, our team thoroughly considers all of the options before recommending a customized solution. Furthermore, we pay attention to your organization's future and current needs, guiding you through the entire process to ensure maximum efficiency and productivity. 
To find out for yourself why you should work with a Microsoft Partner and the benefits it provides to your business, contact us today! Give us a call at 702-944-0011 or schedule a free consultation to assess your business needs
Want to read more? Check out our other blogs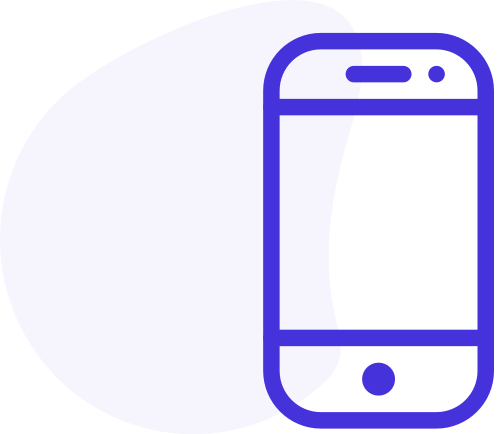 ready to streamline your business?
drop us a line and keep in touch