We have been a premier partner with Microsoft for over 15 years. As a long term Partner in the channel, we work closely with Microsoft internal teams to make sure that we offer top tier support and satisfaction to our customers. It has always been our Mission to provide the greatest knowledge of the Dynamics Products at the highest value proposition to our Customers.
We are an experienced, certified and authorized Microsoft Dynamics partner. We offer complete support services for these products and all of the related windows server and desktop platforms that provide the foundation to these solutions.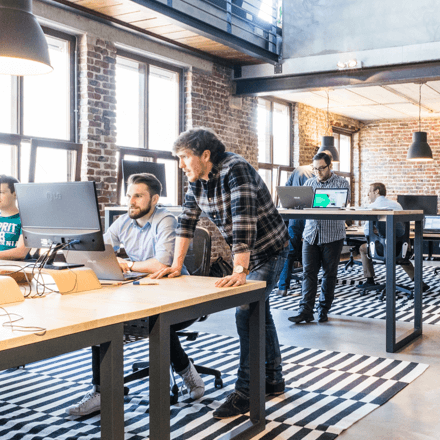 Digital Earth was created to make finding the right software simple and easy. We understand the stress of researching and implementing software, so our team is prepped to work hands-on and create specific customizations to ensure the success you need. 
Bringing the incredible power of technology to the world of business. 
We Believe In Hard Work And Dedication
Our team promises to put your Pains, Needs and Wants first in order to better streamline your business. 
The Faces Behind our Success
We Couldn't Do It Without Them
Jennifer
Director of Communications

Do you want to grow your business?