Make your Business visible -
Customer Relationship Management (CRM)
Streamline business across all avenues: modern finance and operations, connected commerce, proactive customer service, connected field service, and intelligent sales and marketing.
Microsoft Dynamics 365 for Sales
Take action with confidence. Derive meaningful intelligence from large amounts of complex data to provide sellers with contextual, actionable insights that are easy to understand. 
Increase revenue, boost productivity, gain key insights, and reduce costs when you automate your sales processes through a highly intuitive interface and Microsoft Office-embedded capabilities.
Unify your sales experience around relationships. With relationship-centered insights, you'll deliver the personal engagement that your customers demand. 
Accelerate your sales performance with real-time analytics based on historical data and predictive information. Inspire, onboard, coach, and motivate your team to achieve more. 
Let our team show you how to streamline success.
Want to learn more? Schedule a FREE one-hour discovery meeting with one of our team members where we discuss your current company setting and show you ways that Microsoft D365 can better your business.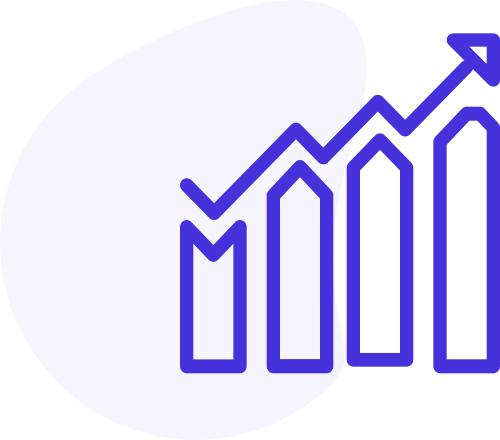 Ready to grow your business?
call our team today to get growing